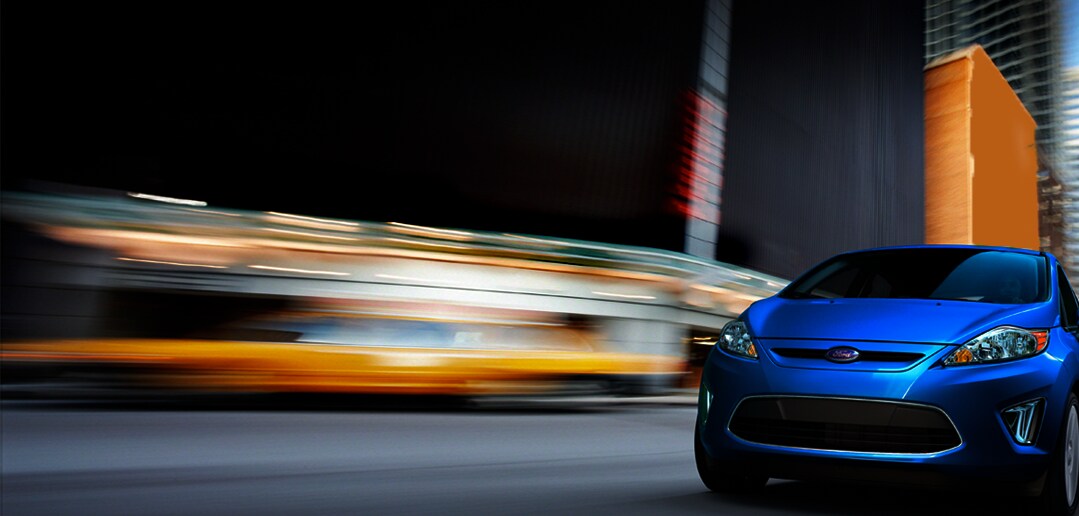 It's the only way to buy a car as far as I'm concerned. No stress, no strain - just buy the car and go home.
-Clint Johnson, Juno Beach, FL
2 hour no-pressure test drive
Drive any car for up to two hours without a dealer riding along. Hit the highway or cruise around the block. Take your time we don't mind.
3 Day ultimate test drive
Take the Ultimate Test Drive for up to three days. Drive a car to work, run some errends or see how it fits in your garage. Try out any car for a reduced rental fee for up to three days. If you decide to purchase the car, your rental fees will be 100% reimbursed.
LEARN MORE ABOUT RENTAL RATES